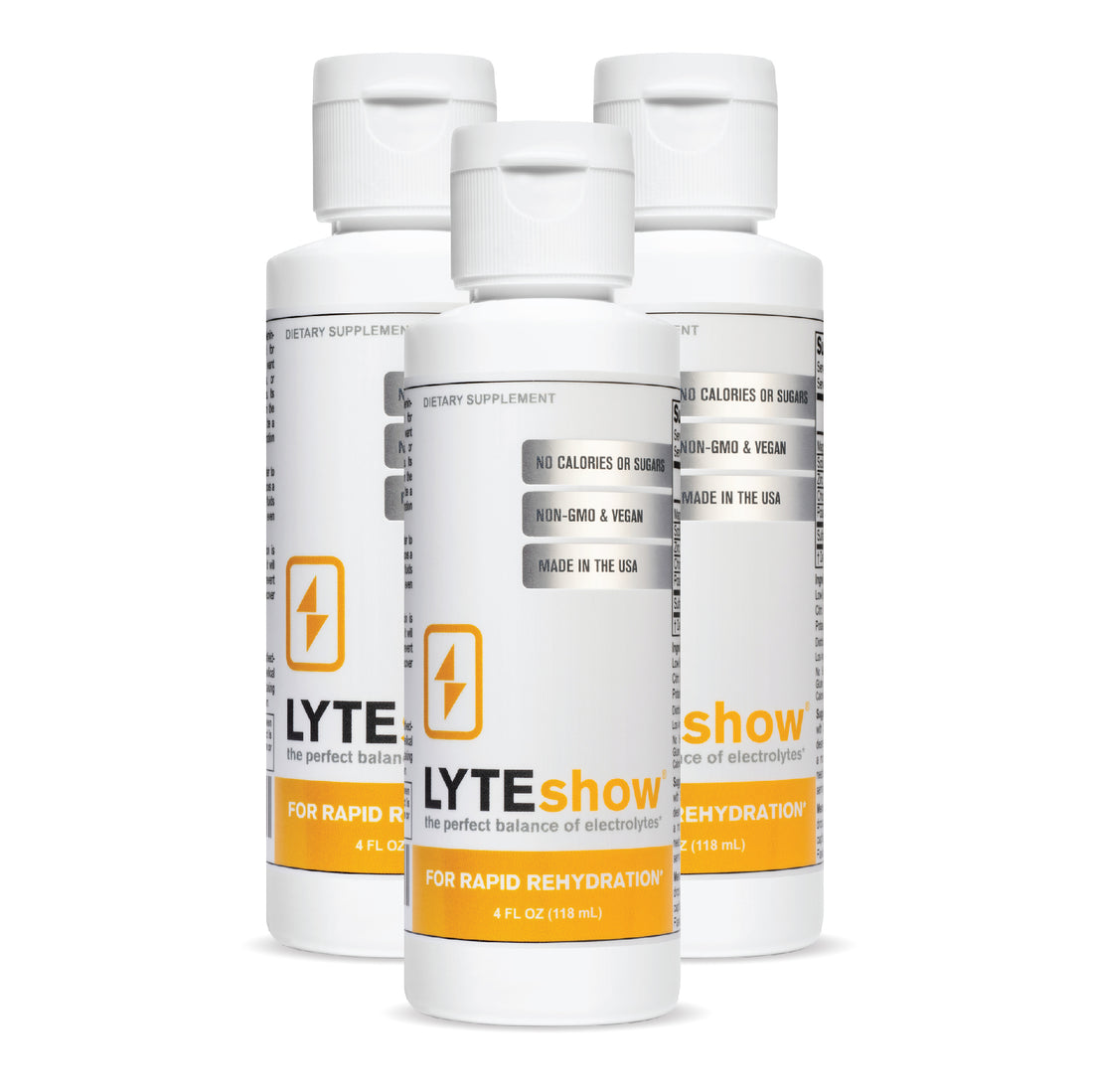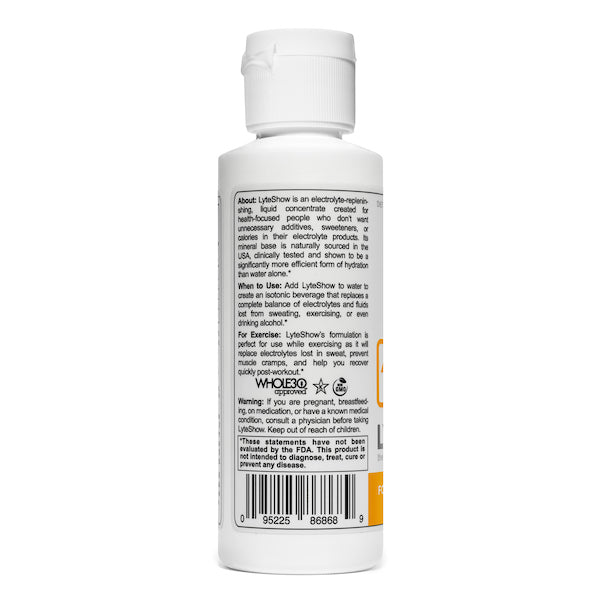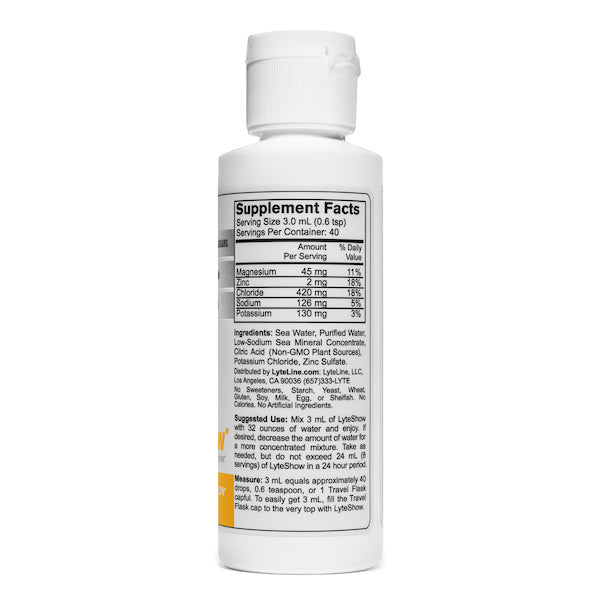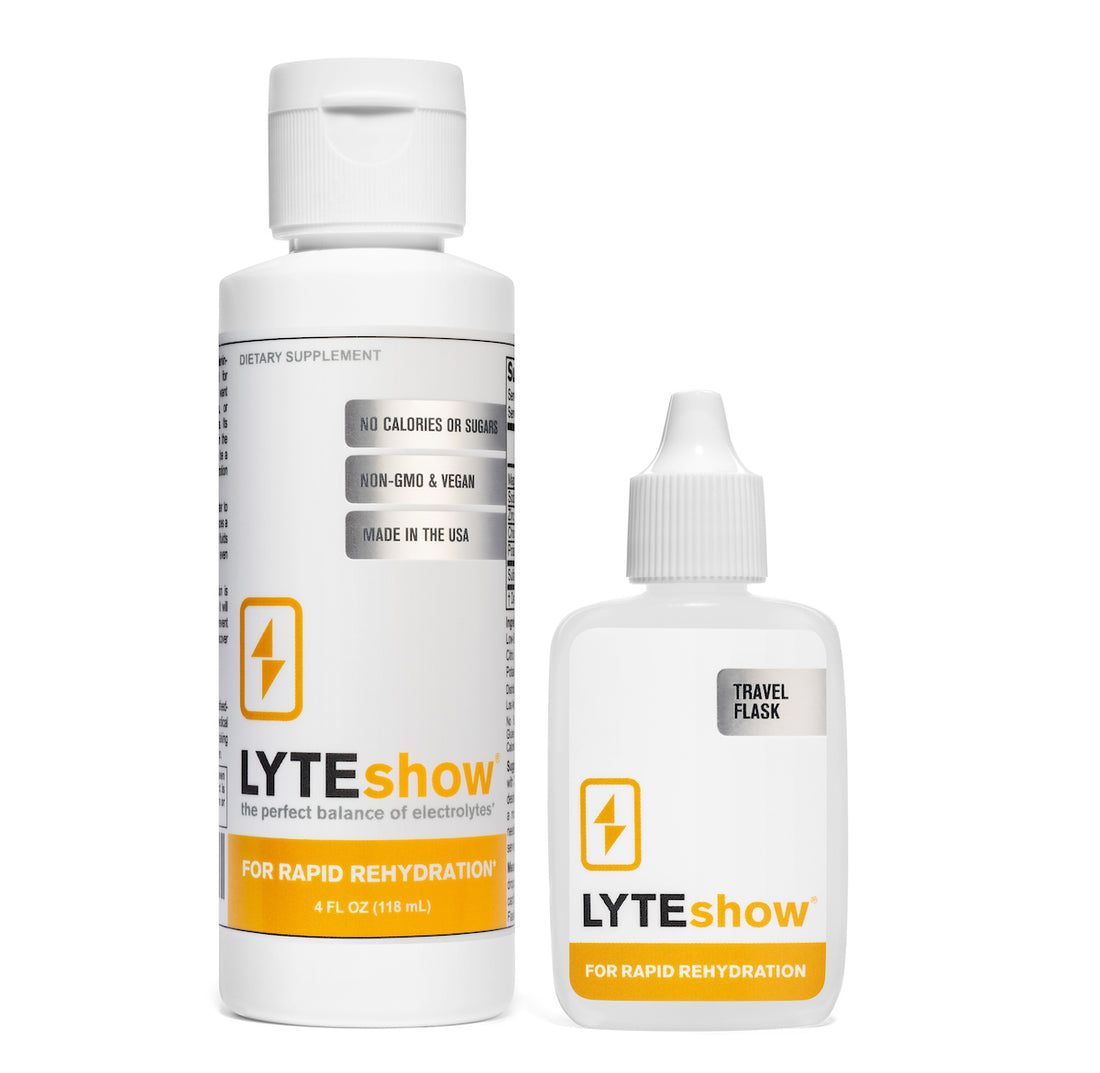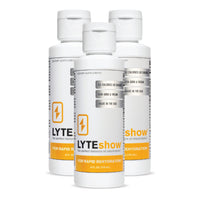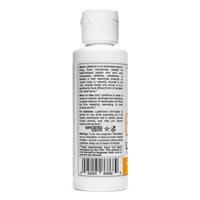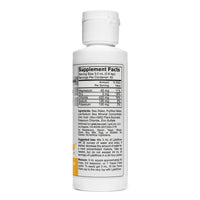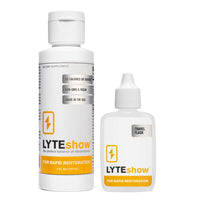 3-Pack of LyteShow 4 oz. Bottles (120 Servings)
Product Details
LyteShow is an electrolyte-replenishing, liquid concentrate created specifically for health-focused people who don't want unnecessary additives in their electrolyte products. Just add one serving of LyteShow to 32 oz. of water to create an isotonic beverage that rapidly replaces electrolytes and fluids lost from sweating, exercising, or even drinking alcohol. 
Instructions
Suggested Use: Mix 3 mL of LyteShow with 32 ounces of water and enjoy. If desired, decrease the amount of water for a more concentrated mixture. Take as needed for hydration, but do not exceed 8 servings in a 24 hour period.     
Measure: 3 mL equals approximately 40 drops. 0.6 teaspoon, or 1 Travel Flask capful. To easily get 3 mL, fill the Travel Flask cap to the very top with LyteShow.
How It Works
Ingredients include balanced ions of magnesium, sodium, chloride, and potassium. Also contains zinc, an essential trace element, and citric acid. LyteShow contains no calories, sugars, sweeteners, carbohydrates, artificial colors, flavors, or preservatives and is non-GMO, vegan, vegetarian, and gluten free.
Our Guarantee
Feel healthier and rehydrated or receive all of your money back, including shipping. No need to send the product back. No forms to fill out. No BS. We're just a company that stands behind our product. 
Packaged Contents
Each package contains three 4 oz. bottles with each bottle containing 40 servings of LyteShow. Depending on usage, each bottle lasts approximately 2-6 weeks.