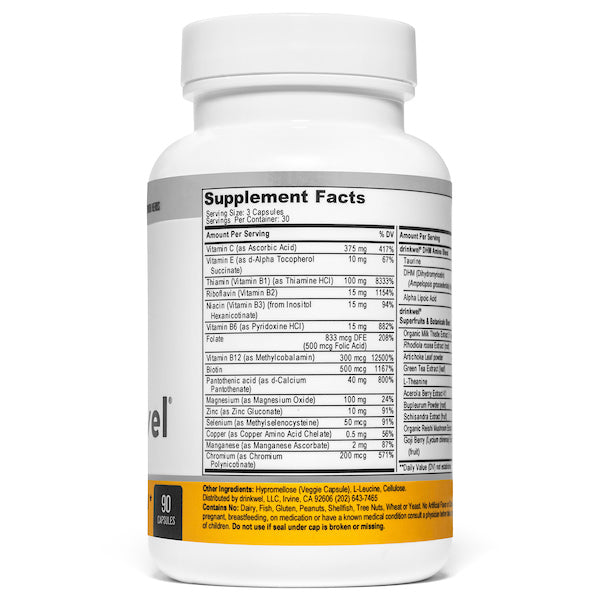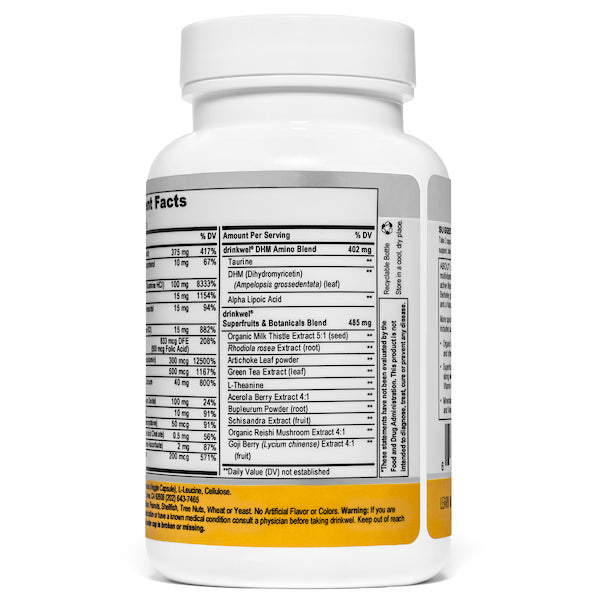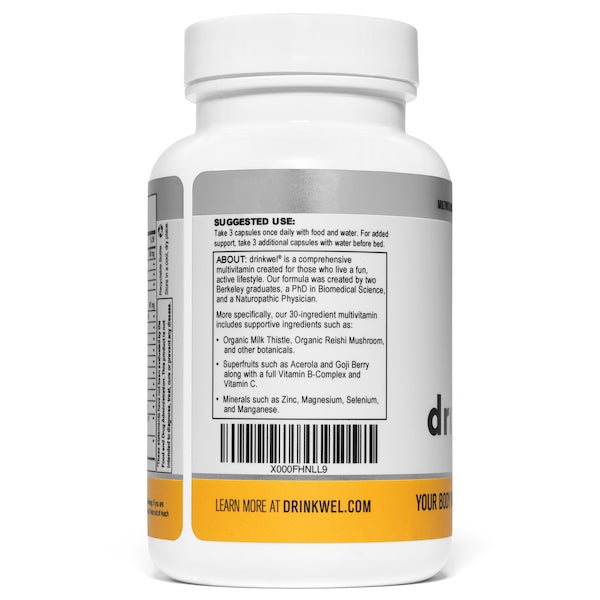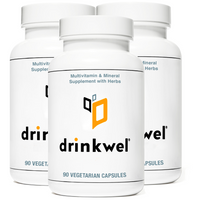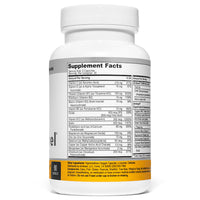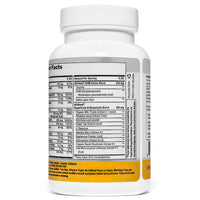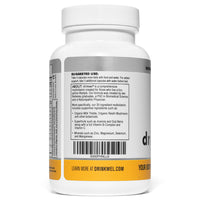 3-Pack of 90-Capsule Bottles ($120 value)
Product Details
Drinkwel is the world's first daily multivitamin created specifically for healthy people who drink. Designed to replenish nutrients, support liver health and process toxins, Drinkwel was formulated by a PhD in Biomedical Science and a Naturopathic Physician. As featured on The Today Show, Men's Vogue, G4TV, UrbanDaddy and many more.
Each bottle of Drinkwel contains 90 vegetarian capsules, or about a month's supply. Our 3-Pack of 90-Capsule Bottles is perfect for those looking to buy in bulk to save some money. 

"Which brings us to another miracle of science: Drinkwel." -UrbanDaddy.com
Instructions
Take 3 capsules once daily with food and water. When drinking, take 3 additional capsules with water before bed.   
How It Works:
Adult beverages can deplete the body of valuable vitamins and minerals. It also puts extra pressure on the liver as the liver is responsible for processing toxins. Our formula helps by replenishing nutrients lost and supporting healthy liver function.

More specifically, Drinkwel's support mechanisms include:

-The herbs Milk Thistle and Artichoke to support healthy liver function, protecting the hepatocytes and promoting healthy detoxifying.
- Schisandra is an additional herb that support liver health. Schisandra fruit contains lignans, which protect the liver by scavenging free radicals.
-Bupleurum, also known as Chinese Thoroughwax, is known for its ability to protect the liver and is anti-inflammatory.
-Amino acids - Taurine to assist the body in metabolizing toxins.
-Several key vitamins and minerals that may become deficient with continued alcohol consumption: Vitamin C, Thiamin, Vitamin B6, Folic Acid, Riboflavin, Copper, Magnesium and Selenium.
As you can see, we at Drinkwel aim to provide the most comprehensive product on the market for those that drink.
Our Guarantee
We always offer a simple guarantee: feel healthier taking our products or receive all your money back, including shipping. No product to send back. No forms to fill out.